Your best comments and letters on the Guardian today
Zimbabwe's new president, Billy Connolly at 75 and the success of the sandwich are just some of the comments and letters that have resonated most with readers today
News of Zimbabwe's new leader Emmerson Mnangagwa, 75 years of the comedian Billy Connolly and how the sandwich has consumed Britain have provoked some of the most interesting reader discussion on our Letters page and around the Guardian today.

To get involved in discussions online you can click on the links in the comments below to expand the conversation and add your thoughts. We'll continue to highlight more comments and letters worth reading as the day goes on.
To celebrate the Scottish comedian turning 75 today you've been sharing your memories and experiences of his comic genius. You can click on the links below to join the conversation.

Mr Delfini and I had emigrated to foreign parts and were regretting it. Stuck in a cold, dismal little flat, inadequately equipped with the new language, rain bucketing down for days, we were barely speaking to each other. All we had in our advance luggage was a tape recorder/player (I'm very old) and a few audio tapes from a charity shop, previously unplayed. I put on a Billy Connolly one and, honestly, it was a Camp Granada moment. (I am VERY old) When we'd finished rolling on the floor and mopping up the tears of laughter, we hugged each other tightly and I swear the sun came out. Still living in foreign parts, I've not followed the Big Yin's later career, but that glorious early work is in enough in my book to justify his place in the comedy hall of fame.
delfini

First Connelly memory would be his banana feet, I was tiny and found it hilarious but didn't get any of his jokes., but fell in love with his childlike exuberance. What I loved about him most was how much he outraged my granny, a very prim scot. But I'm sure he would have charmed her if they'd ever actually met. The skit he did about a group of elderly Scots women fighting over paying the bill, had her uncannily down to a tea, and loved how endearing he found it. I played it for her once and she couldn't help but laugh.
clarejasmine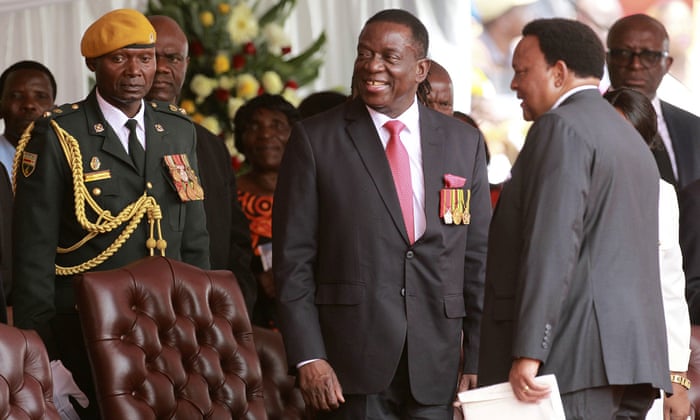 Emmerson Mnangagwa has been sworn in as president of Zimbabwe after Robert Mugabe resigned on Tuesday. Louise Mellor wrote a letter to us saying we should pay attention to what Mnangagwa said in Shona. You can see more letters from Guardian readers here.

'You were right to put the various claims of new and unfolding democracy in quotation marks'
Your report "Emmerson Mnangagwa hails 'new democracy' in Zimbabwe" (22 November) was a good article and indeed you were right to put the various claims of new and unfolding democracy in quotation marks. Even better would have been to report on parts of the speech that were in Shona. These include Mnangagwa stating that "those who impose us can bark like dogs, but Zanu-PF will keep ruling and ruling".
Louise Mellor
London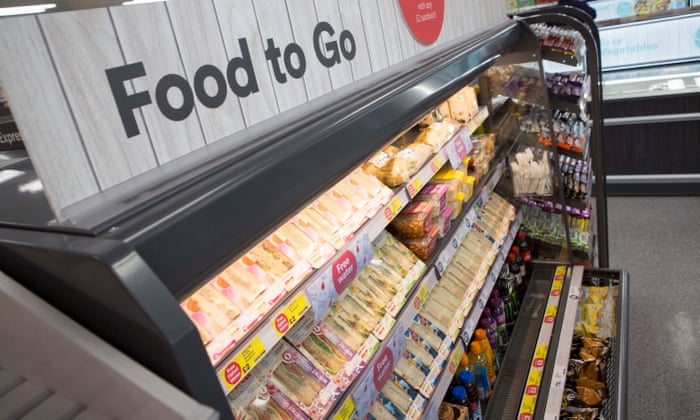 The long read today is on how the British sandwich industry has developed since the 80s and is now worth £8bn a year. Looking back at how the humble packaged sandwich first started out you've been sharing your thoughts on how it has changed over the years.

I beg to differ with the alleged quality of sandwiches in the early 80s. I was working in Covent Garden at the time, and often went to a cafe on Long Acre who made exquisite bespoke sandwiches from a range of fresh breads and rolls, with quality meats and fillings. The models for the poor copies by the mass producers. Such places were relatively common, although this one was well above average.

This article is allowing the victors to re-write history, to gild their products. The only advantage of the pre-made sandwich is speed - shorter queues to get one.
karmarama

I pretty much lived off of sandwiches for 3 years of University and it didn't do me any harm. Self-made of course with the occasional gourmet as a treat.

So long as you change the fillings from time to time they make fine meals in themselves. My kids will happily eat them whenever served, although my wife would tell you she hates the things!
RadioHedgeFund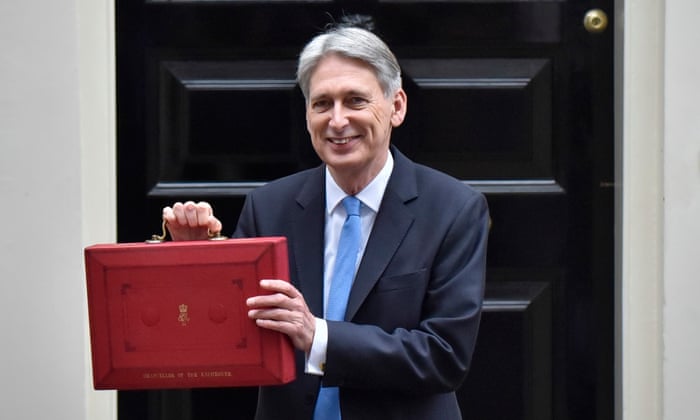 Some of you have sent us letters expressing your concerns about the budget, with Rev Paul Nicolson writing about inadequate benefits, poverty and ill health.

'The UK is heading for a depth of poverty and debt-related ill health'

The claimants of universal credit (UC) will not be falling over backwards with gratitude to the chancellor for his reduction from six weeks to five of the time they have to wait for their first payment. Some of them will have recently been without income during a three-month benefit sanction under the old jobseeker's allowance. Rent and council tax arrears will have piled up to be paid off over further punishing months with the cost of living rising. After the first payment of UC it can leave them without income for a further month at a time due to a zero-hours contract; that creates further debt problems. Low income and debt impact on mental and physical health; no income and debt is so much worse. The UK is heading for a depth of poverty and debt-related ill health not seen for a century.
Rev Paul Nicolson
Taxpayers Against Poverty
This article will be updated throughout the day with some of the most interesting ways readers have been participating across the site.