Milwaukee Brewers Designate Neftali Feliz for Assignment
After a hot start, Neftali Feliz lost his spot as the Milwaukee Brewers closer. Now, he has lost his place on the roster, as he was designated for assignment.
When the Milwaukee Brewers signed Neftali Feliz to a one year contract this offseason, they were hoping to catch lightning in a bottle. Feliz had a solid year for the Pittsburgh Pirates in a setup role in 2016, posting a 3.52 ERA and a 1.137 WHiP. He struck out 61 batters against 21 walks in 58.2 innings, and appeared to be back to his original form.
As the Brewers were not expected to contend this season, the hope was that Feliz would perform well in the closer role, giving Milwaukee a valuable trade chip. However, the unexpected happened. The Brewers are leading the National League Central, and Feliz has been a disaster. After a strong start to the year, he struggled to the point where Corey Knebel supplanted Feliz from the closer role.
Those struggles have cost Feliz his spot on the Brewers roster. He has been designated for assignment, removed from the 25 man roster as Matt Garza was activated from the disabled list. Given his solid performance last season, this was quite the unexpected end to his tenure as a Brewer.
Thus far in 2017, Feliz has posted a 6.00 ERA and a 1.407 WHiP. In his 27 innings, Feliz has issued 15 walks with just 21 strikeouts. Although he blew only one save in his nine chances, it was definitely a tightrope act whenever Feliz was on the mound with the game on the line.
It is also fair to wonder about his health. Feliz did miss the end of the 2016 campaign with an undisclosed arm injury, which may still be an issue. However, as he was able to get through the Brewers medical exam, that seems unlikely.
Currently, Feliz is in limbo. It seems highly unlikely that another team will trade for the volatile reliever, and his salary would be enough to make it likely that he clears waivers. However, should he become a free agent, there are enough teams with bullpen issues where he could get another chance.
The Milwaukee Brewers thought they would have a trade chip with Neftali Feliz. Instead, he could not replicate his previous success, and was designated for assignment.
This article originally appeared on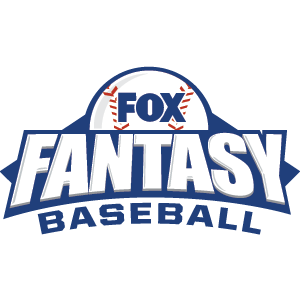 FOX Fantasy Baseball
Join or Create a Free League
Play Now!